Earmoulds (For BTE Haring Aids)
In InnoHear Ear Lab, we are capable of producing all kinds of earmoulds which suit all types and models of Behind The Ear (BTE) hearing aids. Our Earmoulds are made of the best quality raw materials which result in comfortable and durable products. Customers and professionals can select from the following options of sizes and material.
(Please refer to your audiologist / hearing care professional) for the right choice of material and size that suites your hearing loss)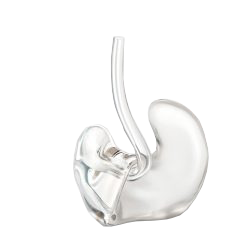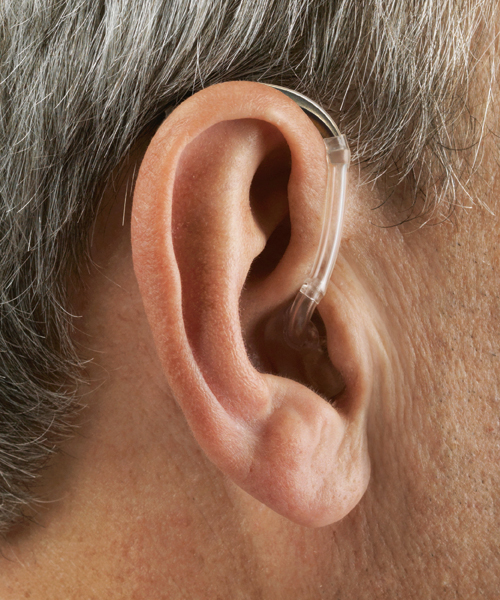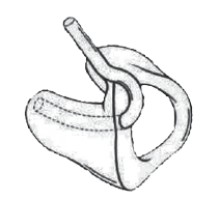 Skeleton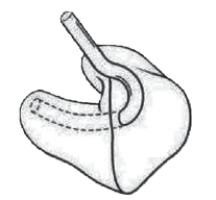 Full Shell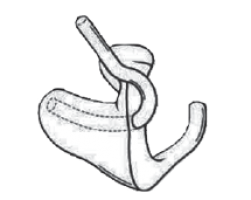 Semi Skeleton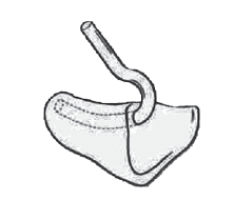 Half Shell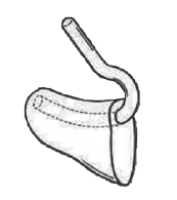 Canal
Custom Made (CM) Haring Aids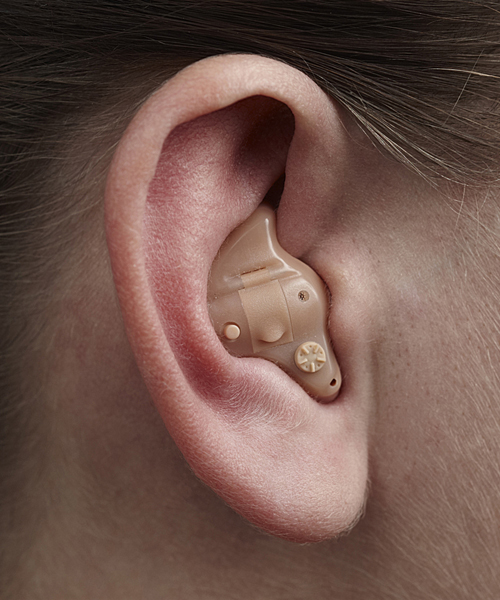 In The Ear (ITE) Full Shell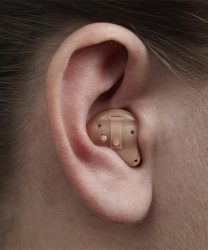 In The Ear (ITE) - Half Shell (HS)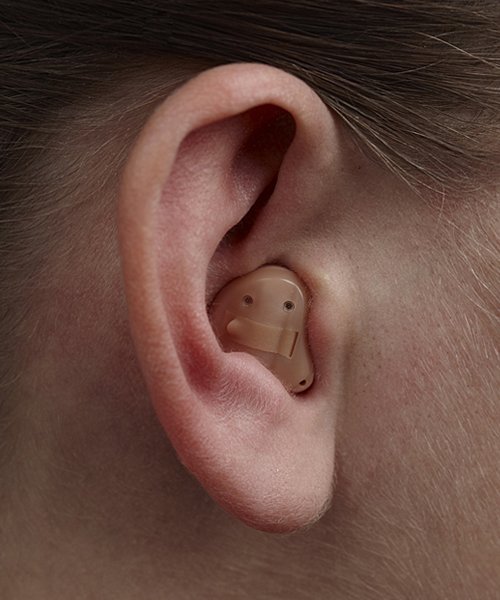 In The Canal (ITC)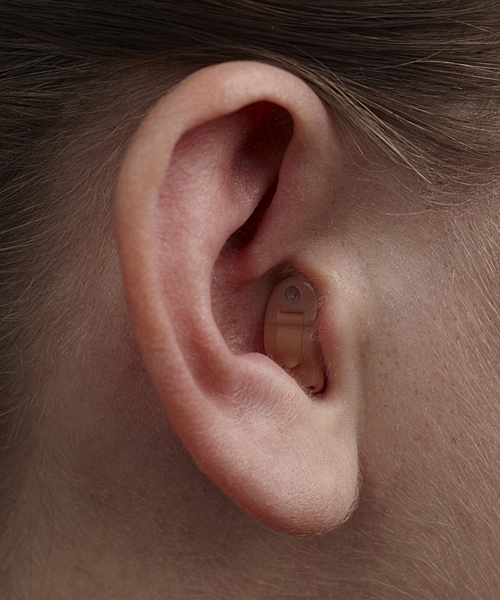 Completely In the Canal (CIC)
Custom Made Swimming Plugs

For people with sensitive ears, trapped water can lead to frequent and painful ear infections. Swimming ear plugs can stop water from getting into your ear's canal as you swim, or shower thereby preventing ear infections. cutom-made swimming plugs are suitable for children* and adults, although children may need a little extra assistance when putting their ear plugs in.
Custom swimming ear plugs are the very best ear plugs for swimming because of their superior fit, remarkable durability and lifespan, excellent ability to seal water out of the ear canals and more importantly; our custom-made swimming plugs float. Each pair of custom molded swimming ear plugs is made from impressions taken of your ears to fit you and you alone. Ear impressions are simple to make, just walk into any of our branches then our audiologists will take care of the rest. 

*Children grow too quickly, which causes the size and shape of the ear canal to change so often.