Interton Ready is based on GN's latest platform which transfers the hearing experience into new levels. Because wearers of hearing aids have various styles, so Ready hearing aids provide selections for all life styles and hearing needs. On top of that, it's Made for Apple and compatible with Android. 
What our hearing aids can DO ?
Crystal Clear Speeches & Sounds
Your experience with Interton Ready 6 is never like before! It really transforms your hearing journey into a new world where no details are missed.
Stream media or phone calls directly from your smart phone to your Interton Ready hearing aids seamlessly and effortlessly.  
2.4 GHz Wireless Accessories
Get connected into a world of endless possibilities of Interton 2.4 GHz Wireless Accessories. Enjoy watching TV or streaming media 
Interton Ready is not only a smart hearing aids, but also it's a tinnitus masker. With TSG features your hearing aid can help you overcome tinnitus easily. 
Through Sound App, you can have more control on you hearing aids features and functions. Whether it's noise filter, speech clarity, bass boost, locate hearing aids or other functions.
Inteton Ready hearing aids are so small and discreet you don't notice you are wearing them. 

Earnet TIE Hearing Aids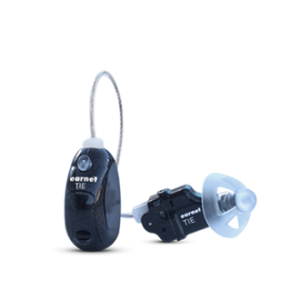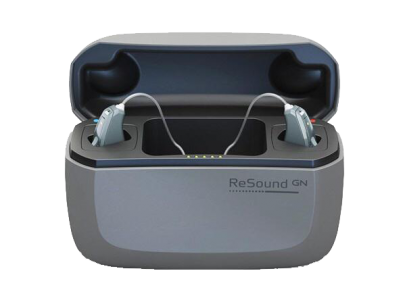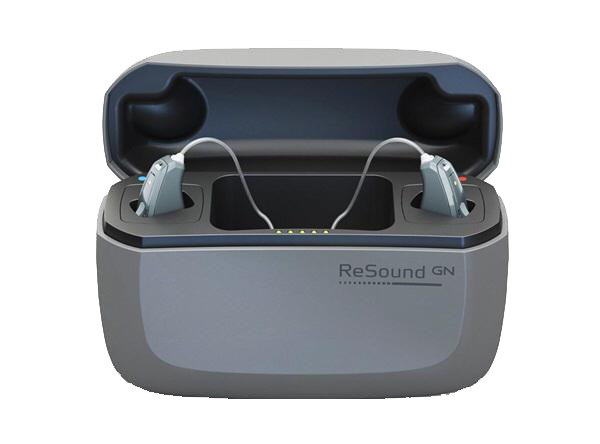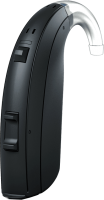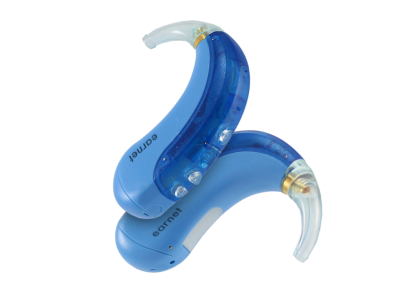 3 Steps for Better Hearing
Hearing Assessment & Counseling
Try our hearing solutions