hearing aids
hearing aids company
hearing loss
hearing aids Malaysia
smart hearing aids
rechargeable hearing aids
Bluetooth hearing aids
best hearing aid malaysia
hearing aid kuala lumpur
hearing aid ipoh
siemens hearing aid malaysia
hearing aid shop in kuala lumpur
hearing aid
world's best hearing aids
hearing aid for sale near me
good hearing aid
Welcome to InnoHear..
A hearing aid chain of centers where a wide range of hearing solutions and services offered by a professional and well trained team to cater for your individualized hearing needs. 
Life is so vibrant, and so is our hearing. For that, our hearing solutions can suit all needs no matter how complex or simple they would be. At different levels of styles, technology, features and pricing points; we guarantee our customers will find what they are looking for and more.  
rainbow is beautiful and so is music
The above reads "rainbow is beautiful and so is music". It's not clear to be read well and that is the case when we have a hearing loss, sounds won't be the same. 

Transducer In The Ear (TIE)

World's best rechargeable system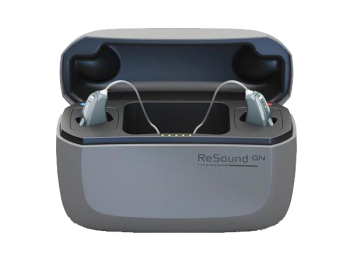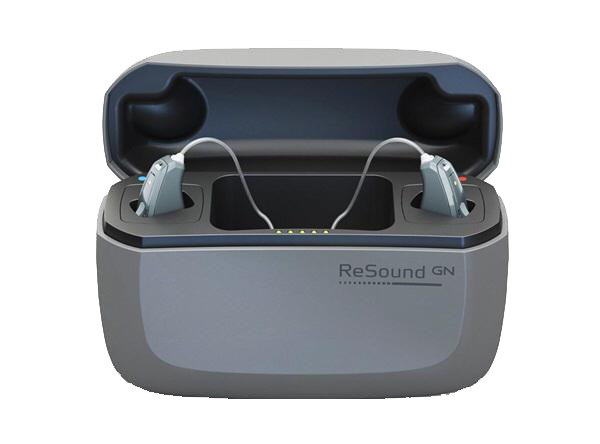 Premium Hearing Aids Made Affordable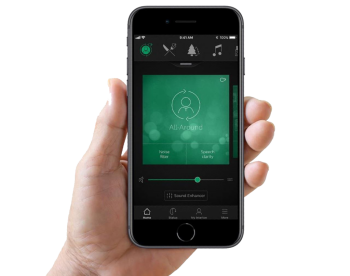 A powerful hearing aid a class above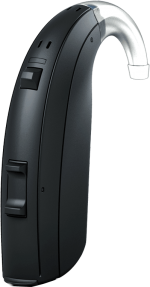 2.4GHz Wireless Accessories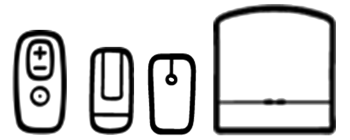 An extreme powerful BTE with confidence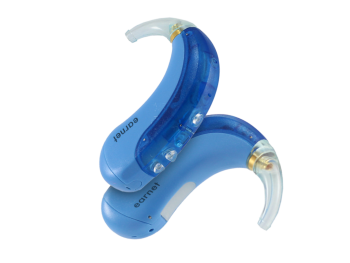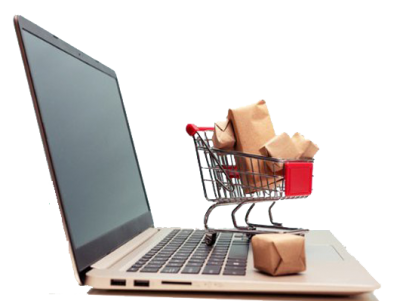 Hearing Systems for classrooms
Innovative solutions for better education
3 steps for better hearing
Our Professional team of audiologists and hearing care professionals are ready to welcome you and offer you the best hearing services and products
Hearing Assessment & Counseling
You will be offered a free and personalized session to evaluate your hearing and suggest the best management options
Try our hearing solutions
You have the chance to try our wide and comprehensive hearing solutions that would fit your unique hearing needs and lifestyles.