Troubleshooting malfunction hearing aids
Hearing aids might face some breakdown for some or all functions of their units. This breakage can be due to reasons that can be attended to by users themselves and some others require users to send their units to our lab for troubleshooting and possible repair. 
Below are some useful tips for hearing aids aids to follow when they face any breakdown in their hearing aids functions
Complain: Hearing Aid not turn on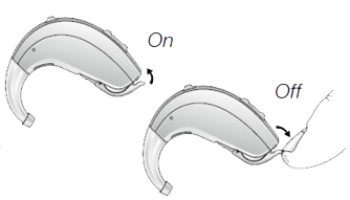 Solution: Turn on by closing battery door
Complain: Dead Battery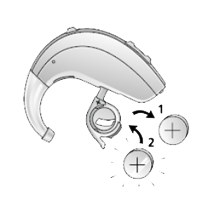 Solution: Replace battery
Complain: Battery door won't close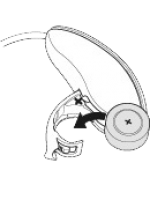 Solution: Insert battery properly
Complain: Loud / Soft sound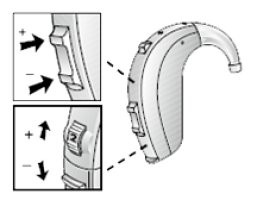 Solution: Adjust volume up / down
Complain: Blocked BTE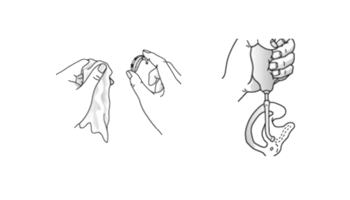 Solution: Clean earmould / earmould tube
Complain: Blocked RIE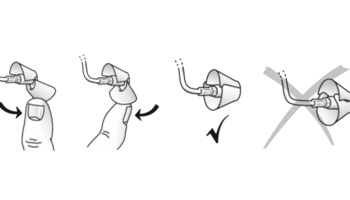 Solution: Clean dome, replace dome / filter
Complain: Change in hearing sensitivity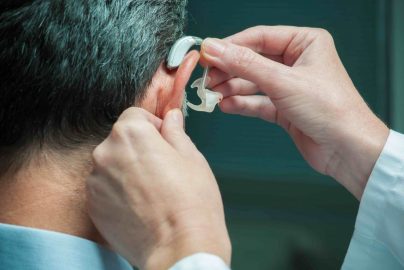 Solution: Consult your audiologist
Complain: Excessive ear wax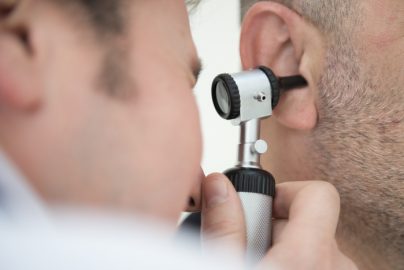 Solution: Consult your physician
Complain: Blocked earmold or tube
Clean earmold or tube, if persists then change the tube.
Complain: Incorrect earmold placement (for BTE)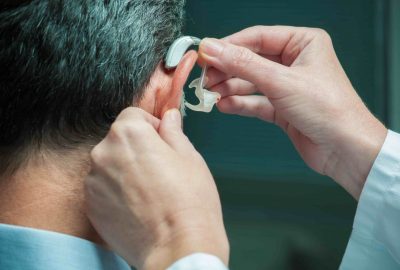 Solution: Reinsert earmold
Complain: Incorrect dome placement (for RIE)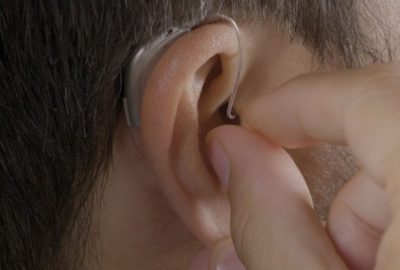 Solution: Reinsert dome
Complain: Feedback control may need adjustment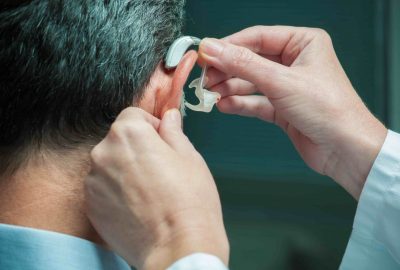 Solution: Consult your hearing care professional
Complain: Earmold tubing worn or damaged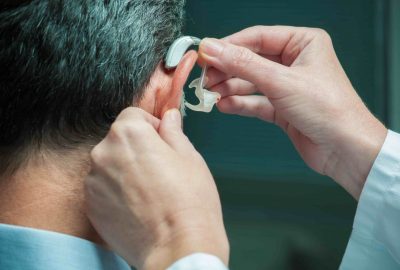 Solution: Consult your hearing care professional
Complain: Hearing instrument settings not optimal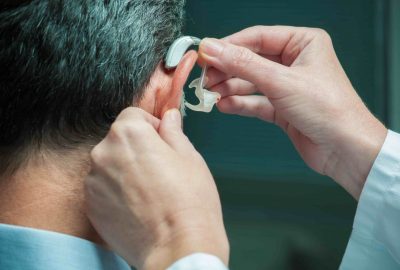 Solution: Consult your hearing care professional
Complain: Weak battery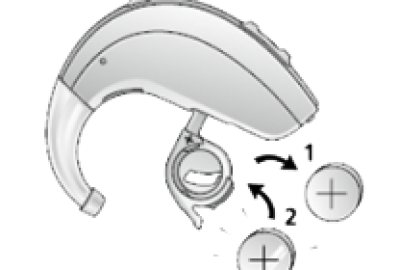 Solution: Replace battery
Complain: Improper earmold or dome fit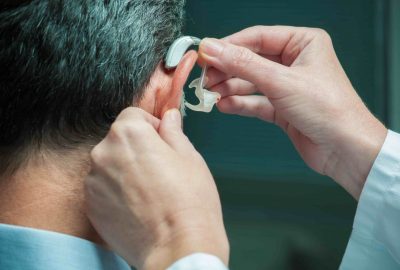 Solution: Consult your hearing care professional
Complain: Hearing instrument damaged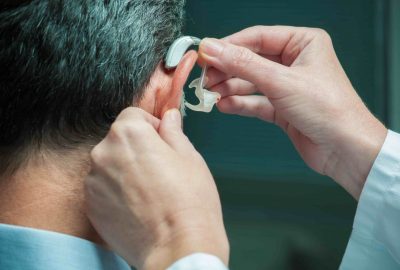 Solution: Consult your hearing care professional
Complain: Hearing instrument settings not optimal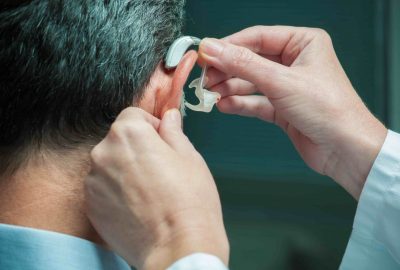 Solution: Consult your hearing care professional