hearing aids for everyone
made for iphone | superb sound quality | Small and discreet
Interton Centro offers excellent form and function. These small, ergonomically designed hearing aids sit comfortably behind your ears and are barely visible. On top of that, they are built to last. Our unique Nano Coating keeps them safe from moisture, sweat and dust. No need to worry – just continue your active life. 
You've got the power
Interton Gain is a super-power digital hearing aid that gives you all the power you need to hear speech and the sounds around you, even in noisy environments. With high power and excellent technologies it lets you concentrate on your conversations while protecting your ears from uncomfortable whistling. Interton Gain is easy-to-use and comfortable to wear and with its robust design it ensures years of worry-free usage.
A step towards better hearing and life quality
Interton Step is a range of advanced, digital wireless hearing aids that automatically adapt to your surroundings. So whether you're in a restaurant with friends and family, out running on a windy day, or in front of the TV, you'll enjoy the clear sounds and fun conversations to the full. Interton Step is intuitive and contains all the latest technologies to help you hear the best way possible in any situation.
WIRELESS ACCESSORIES FOR ALL LIFE STYLES
Make every hearing experience count 
Our industry-leading 2.4 GHz wireless accessories make all of life's listening situations clearer and more pleasurable. They help you pick up on quiet details and subtle nuances so you can have confidence that you won't miss a thing. 
Stylish, easy to use and simple to set up, Interton's wireless accessories connect to your phone, TV, computer or stereo and receive speech or music directly into you wireless hearing aids.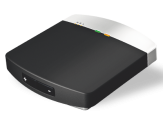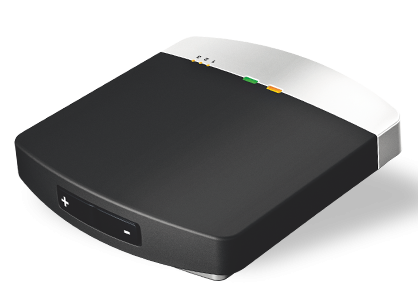 THE BEST TREATMENT FOR  TINNITUS
Maybe you are few steps away from having quality life without any ringing sound in the ears
Patented softlaser technology for treating tinnitus & associated inner ear disorders
MedicLaser TinniTool can be used by anyone across all age groups, even during pregnancy. It's not dangerous nor painful. It does not produce harmful warming and has no side effects. Treatment with MedicLaser TinniTool can be performed without supervision. However, it doesn't replace any medical recommended therapies. Only regular use of this appliance will enable users to achieve the desired effect.