a hearing experiencing beyond compare
packed with features that would make your daily hearing experience unforgettable
Extraordinary Sound Quality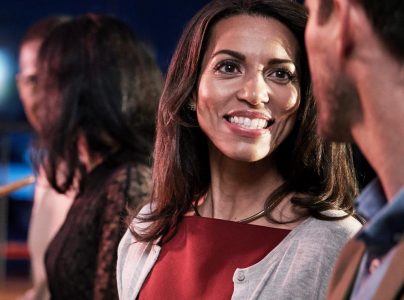 clearer sounds
Crisp and distortion free sounds
Built on years of innovation, the new technology utilizes the full microphone range allowing sound to be processed in a cleaner way and free of distortion.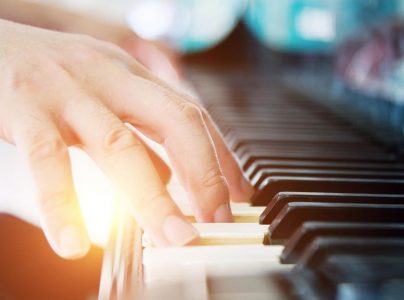 fuller sounds
Access to more sounds
There are virtually no limits to your sound experience as ReSound LiNX Quattro provides you with a larger range of sounds and access to nuances in tones that were previously unavailable to you.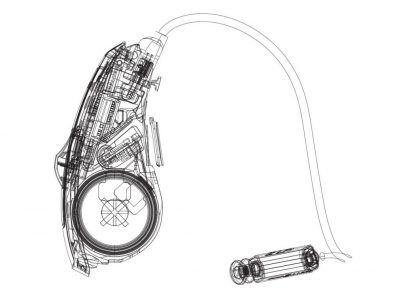 Industry-leading Chip Platform
More Speed, memory, power & confidence
Our new, high-performing chip platform is the engine behind our richer sound experience. With 100% more speed and twice the memory capacity, ReSound LiNX Quattro offers high performance with reduced power consumption.
Environments Comparison for ReSound Quattro Families 
Suitable for all changing and challenging environments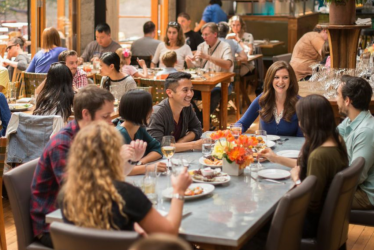 Challenging lifestyle
For active people who need to communicate intensively throughout the day. Those who spend considerable time in loud and complex listening environments like noisy and busy restaurants, sporting events or concerts.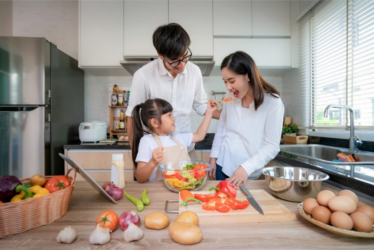 Moderate lifestyle
Sharing happy moments with your family members while preparing their favorite salad? For those who communicate in small groups and enjoy activities like shopping or going to the theater.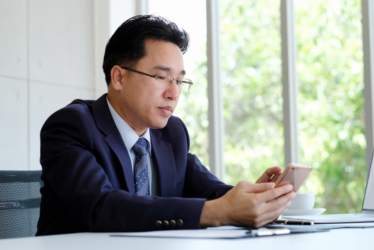 Quiet lifestyle
For those who spend most of their time at home, office or any other quiet environment with a great attention to one-to-one settings.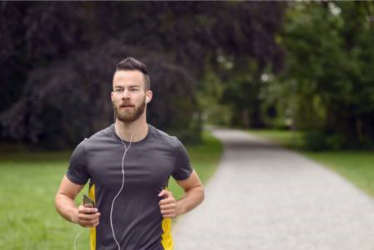 Favorite activities
From going to a concert to going out dining with friends and family members. Or from going to the fitness center or running in the forest while streaming your favorite music straight into your hearing aids. Wherever you go, you can be certain your ReSound LiNX Quattro hearing aids will adapt to your routine and hobbies.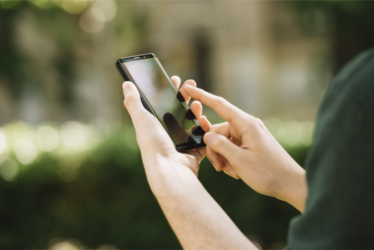 Easy personalisation
Offering some control so you can use available apps to discreetly adjust your hearing aid settings at any time like adjusting volume control, changing listening program, select filters for improved experience.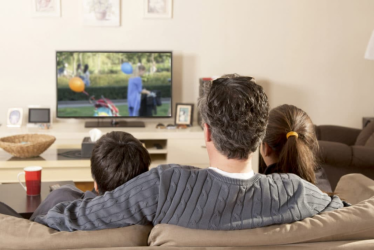 Stream entertainment
Taking entertainment with others into another level. You want to be able to stream TV, music, videos and more directly to your hearing aids.