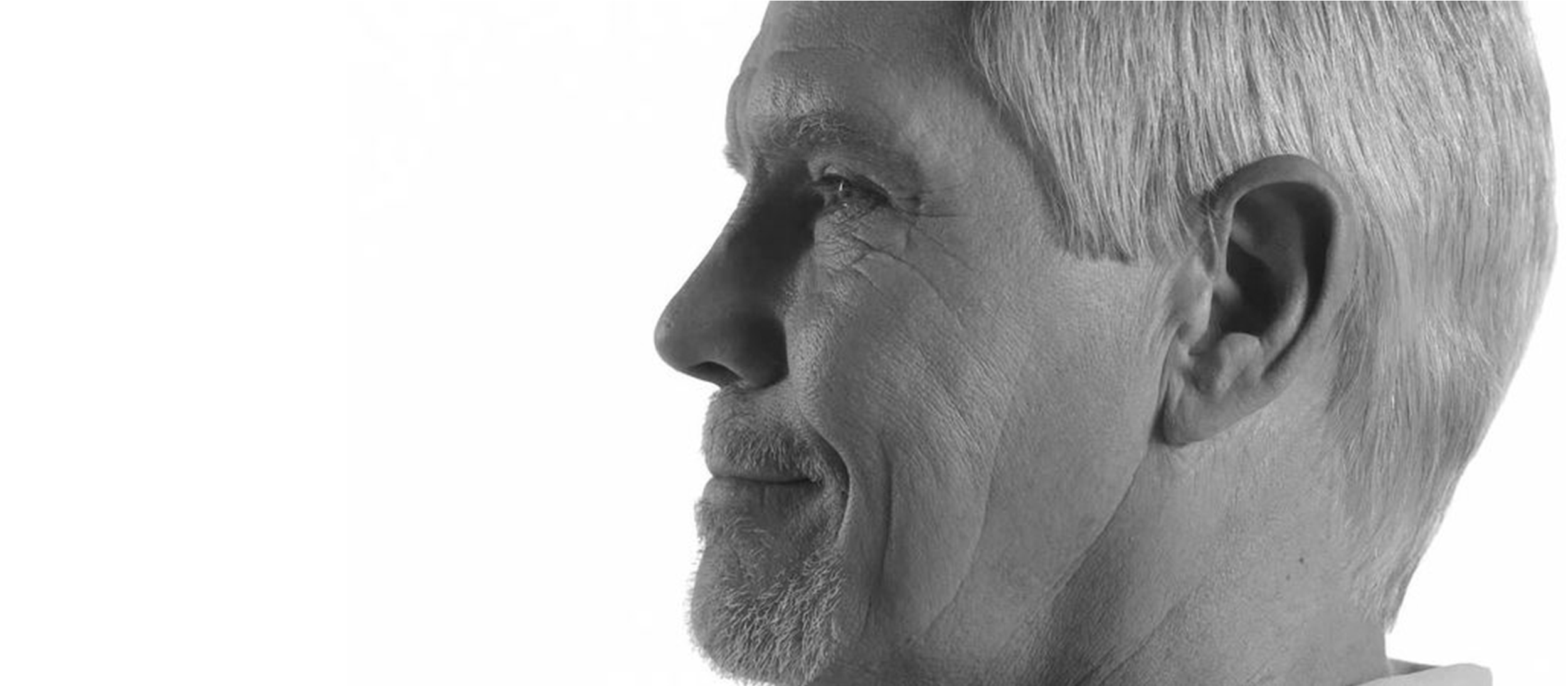 YOUR
HEARING STYLE
InnoHear offers various sizes (factory forms) of hearing needs to cater for your needs. Each size come with it's features, colors and style. Your choice of the available sizes will be based on your hearing needs as well as your listening environment. Not to forget the recommendation of our audiologist based on your hearing loss level and other related factors.
YOUR
LIFE STYLE
The personal lifestyle you have and the listening environments you usually live in would affect on what hearing aid will be ideal for you. InnoHear offers you a variety of options that certainly will suit your unique hearing needs and requirements. Each option is loaded with features aiming to enhance your listening experience and bring you closer to normal hearing.
What is your favorite hearing aid size?
Behind The Ear (BTE) hearing aids can fit any type of hearing loss. They come with earmolds. Their longer shape follows the contour behind the outer ear and can generally house more features, controls and power than any other style of hearing aid. They are usually less prone to moisture or wax damage, requiring less frequent repairs. The tubing that connects the earmold, as well as the earmold itself, can be cleaned and replaced over time. BTEs are commonly used for children because the BTE can be reprogrammed as needed and the earmold can be replaced as the child grows. [themify_icon icon="fa-angle-double-right" label="" link="#bte" style="rounded" icon_color="e5e5e5″ icon_bg="555555″]
Receiver In the Ear (RIE) or (RITE), Receiver in The Canal (RIC) hearing aid are simply BTEs with the speaker (receiver) built into the ear tip or canal instead of being in the body of the hearing aid itself. Whereas, the microphone and processor are built in the body of the hearing aid itself. Receiver and body are connected by a thin transparent wire. One important advantage of RIEs is when the receiver is damaged due to wax or any other reason then it can be replaced at the hearing aid center instead of going to the manufacturer for repair.  [themify_icon icon="fa-angle-double-right" label="More about BTE" link="#rie" style="rounded" icon_color="e5e5e5″ icon_bg="555555″]
In The Ear (ITE) hearing aids are completely worn in the ear and are usually custom-fit, based on an impression that is taken by the audiologist or hearing care professional at the time of the hearing aid consultation. These styles are typically available in different skin tones to blend with the outer ear. [themify_icon icon="fa-angle-double-right" label="More about ITE" link="#cm" style="rounded" icon_color="e5e5e5″ icon_bg="555555″]
In The Canal (ITC) hearing aids sit in the lower portion of the outer ear bowl, making them comfortable and easy to use. Their size allows them to host additional features such as directional microphones for better understanding in noisy environments and manual controls, like a volume wheel.  Usually those features are less compared to ITEs due to less size. [themify_icon icon="fa-angle-double-right" label="More about BTE" link="#cm" style="rounded" icon_color="e5e5e5″ icon_bg="555555″]
Completely In the Canal (CIC) hearing aids are the smallest hearing aids. They fit deeply and completely in the ear canal, allowing the wearer to benefit from the pinna's natural resonance and localization characteristics. They are typically fit for mild or moderate hearing loss and offer high cosmetic appeal as they're nearly invisible when worn. Because of their small size, they don't usually come with any manual controls, like volume controls or program buttons.  [themify_icon icon="fa-angle-double-right" label="More about BTE" link="#cm" style="rounded" icon_color="e5e5e5″ icon_bg="555555″]
RIE Hearing Aids Families [themify_icon icon="fa-angle-double-right" link="http://" icon_color="#525252″]
ITE, ITC & CIC Hearing Aids Families [themify_icon icon="fa-angle-double-right" link="http://" icon_color="#525252″]