InnoHear Premium Package, your hearing experience will be few steps higher than all other levels.
Overall Customer Satisfaction
Main Features & Highlights
InnoHear Premium Package
Rechargeable hearing aids
Pocket-sized power that will never let you down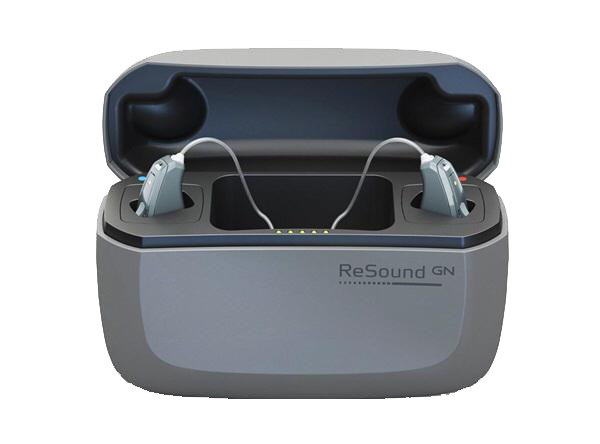 Swipe right into your preferred audio settings
Enjoy effortless all-day streaming
Clarity in the finer details with more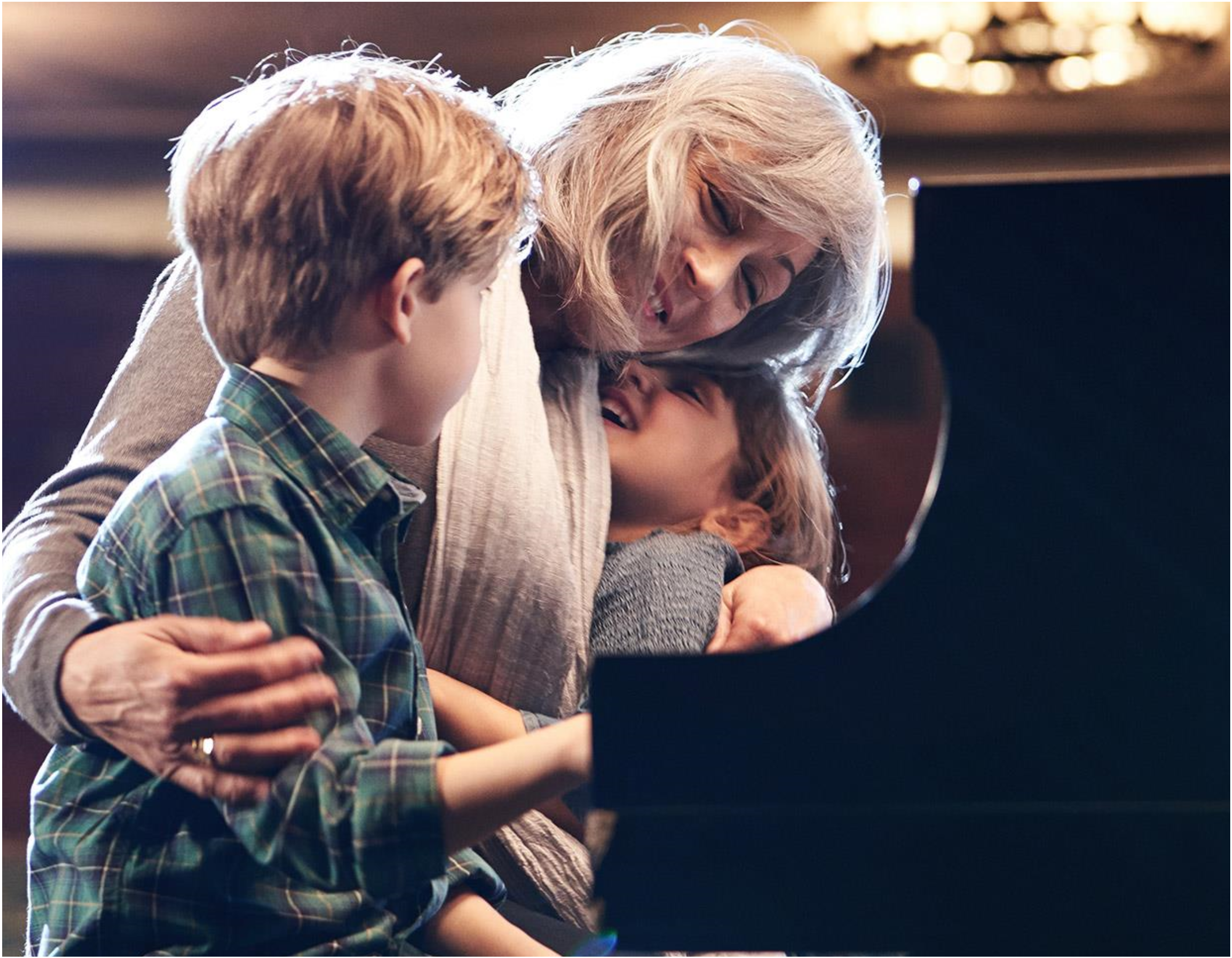 Professional support anytime, anywhere.
Small and perfectly designed
Discreet in size and sensitively styled
you can also use Platinum Package hearing aids to stream sound and entertainment wirelessly.
Access everything you need. One-tap access to everything you need for a quick adjustment.
The best hearing aids for tinnitus can be programmed to contrast the sound of tinnitus
Power Options
InnoHear Premium Package
Normal Power Hearing Aids
Size Options
InnoHear Premium Package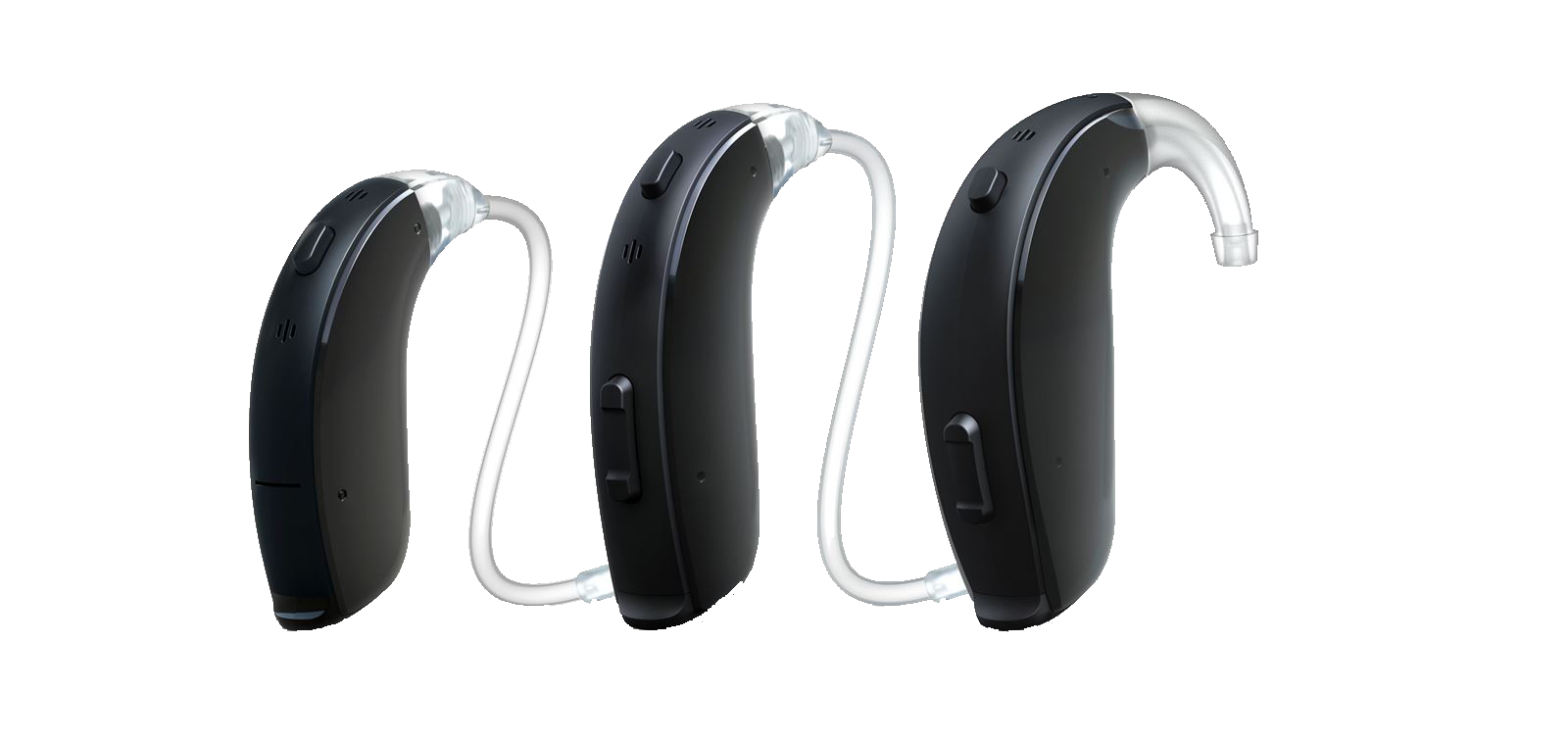 Behind The Ear (BTE)
A choice of three BTE options to cater for your different hearing loss & personal preferences.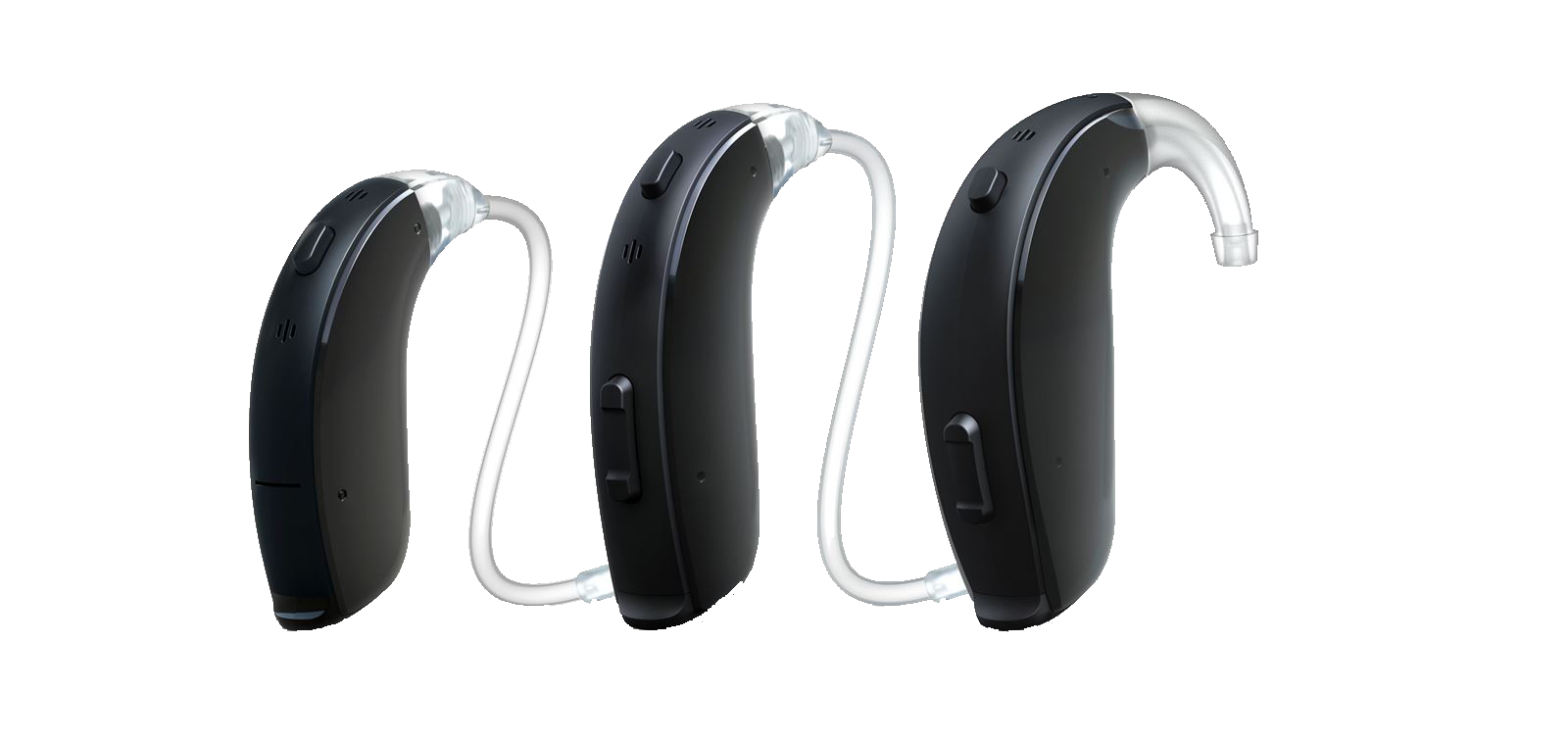 Receiver In the Ear (RIE)
Small and discreet, our RIE hearing aids include the highly attractive cosmetic mini RIE and the small and long-lasting rechargeable solution.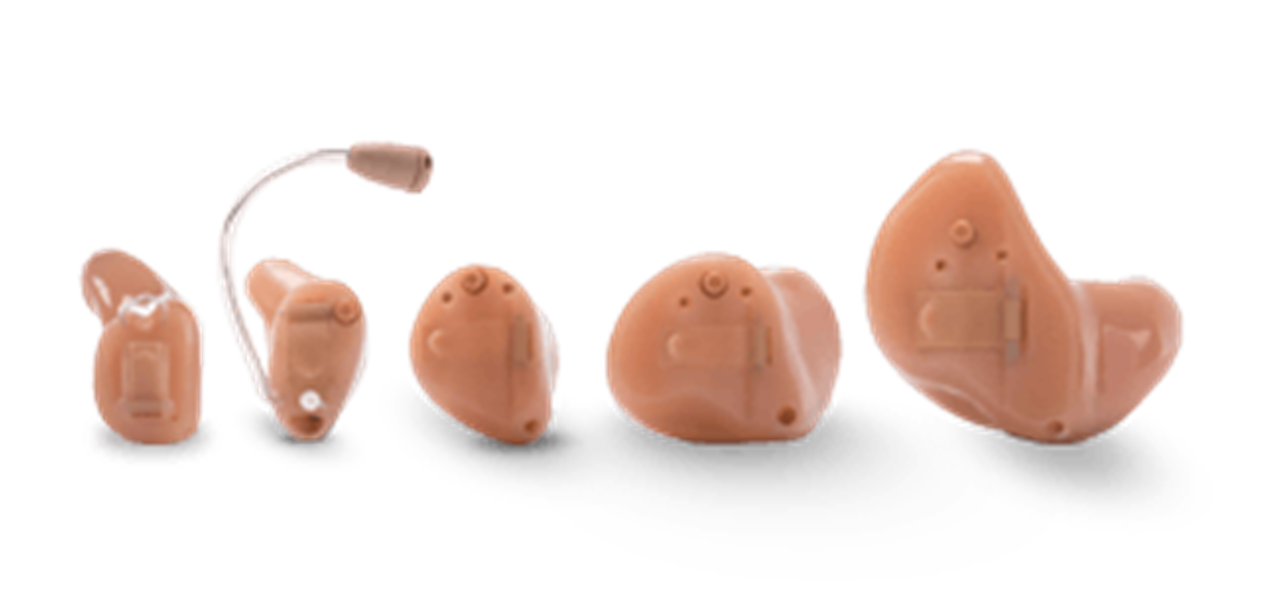 Custom Made Hearing Aids
Our discreet custom hearing aids are crafted to fit your ear's anatomy and adjusted to your hearing requirements. Our small Completely-in-Canal (CIC) model is the first of its kind to offer best-in-class Bluetooth streaming.
What hearing loss can this package cover ?
You can't hear the drilling sound? It's "likely" you have profound hearing loss
People with profound hearing loss might hear loud sounds as vibration. Conversations and normal sounds usually are dropped out. For example, people with profound hearing loss can't perceive the drilling sound.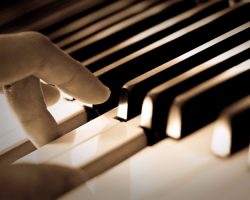 You can't hear the piano sound? It's "likely" you have severe hearing loss
Someone with severe hearing loss is possibly to be able to hear loud speeches and sounds in environments such as slamming doors. Conversations are mostly unheard. For example, piano sound would be hard to be heard for this group.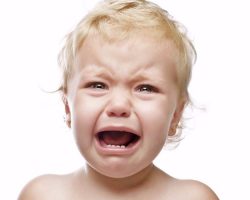 You can't hear the baby-crying sound? It's "likely" you have moderate hearing loss
People with moderate hearing loss will usually have some difficulties to hear and understand regular speeches and normal sounds and conversations even from near distances. For example, someone with moderate hearing loss will find the sound of a crying baby hard to be heard or comprehended. Moderate hearing loss will occur between 40-70 dB.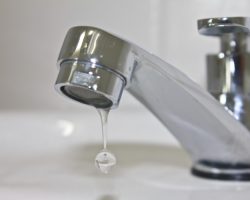 You can't hear the water tab dropping sound? It's "likely" you have mild hearing loss
Someone with mild hearing loss will usually have some difficulties to hear and understand soft speeches, speech from a distance or speech against a background of noise. For example, someone with mild hearing loss will find the sound of water coming out of the tab hard to be heard. Mild hearing loss will occur between 20-40 dB

2 LiNX Quattro 7 Hearing Aids

Hearing Aids Charger

2 years of International warranty

Free Lifetime Audio Support
Free Lifetime HA Fine Tuning

Free 3 years HA maintenance

Free Lifetime Phone Support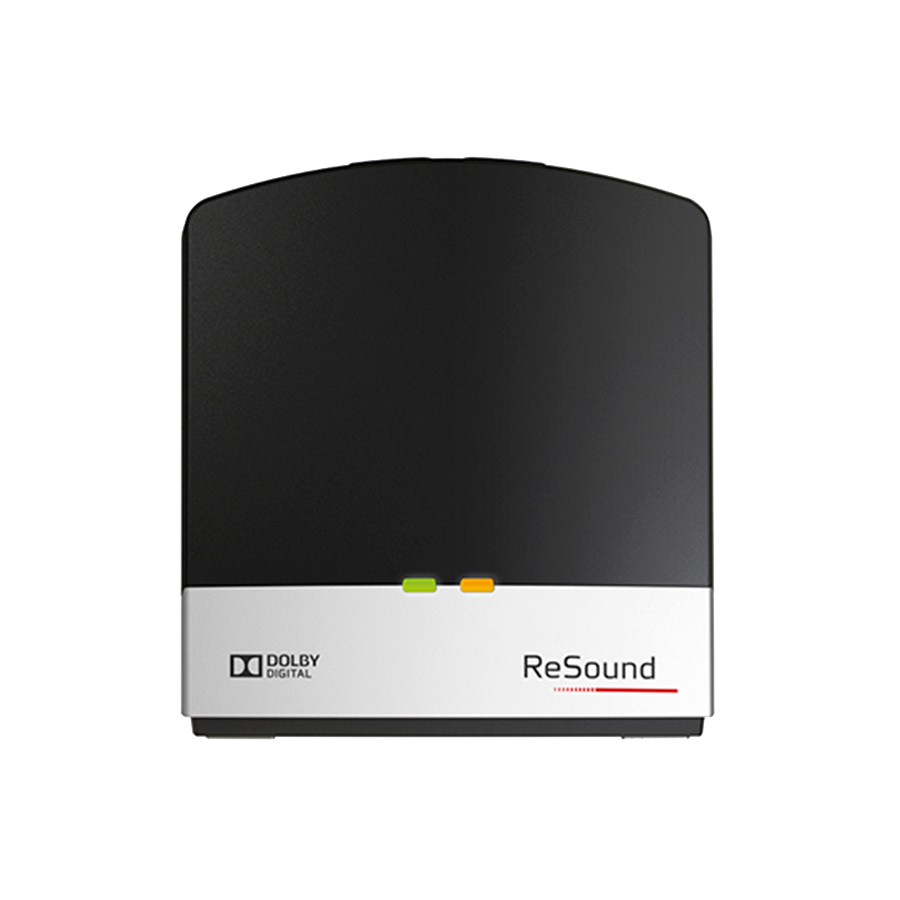 50% off on Free Wireless TV Streamer 2 purchase

Resound Premium HA Care Kit