WHAT ARE YOU PAYING FOR EXACTLY?
The amount you are about to pay is a DEPOSIT only which covers 30% of the hearing aid price

This deposit amount is to "lock" or "reserve" the model you choose. 

This deposit amount is calculated on RIE / BTE size for models that have more than 1 size in the range*

When a model has more than one factory form / size** then this deposit amount might be lower than 30%. 

The remaining balance will be paid during fitting.

All prices shown here are inclusive of GST 

Online deal price is always lower than outlet price. 
*  Hearing Aids have five factory forms / sizes:
Behind The Ear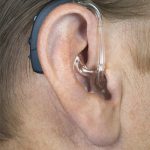 Receiver In the Ear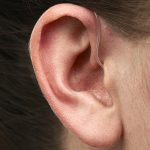 In The Ear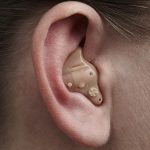 In The Canal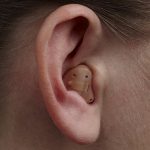 Completely in the Canal

** INTERTON CENTRO Family : RIE only
    INTERTON STEP Family : RIE, ITE, ITC & CIC
    INTERTON GAIN Family : BTE only
    INTERTON SHARE Family : BTE, RIE, ITE, ITC & CIC